Contact Us About Affordable Website Solutions

  We are a Website Development Group Located in Calgary, Alberta. Our goal is to provide your small business with an affordable way to tap new markets and spread yourr brand name. From website deployment to strategic marketing placement, we can and will bring new customers to your store-front. Your website will provide you with strong social media connections, a verified Google+ account for rich snippets, blog linked Twitter feeds and synced Facebook business pages.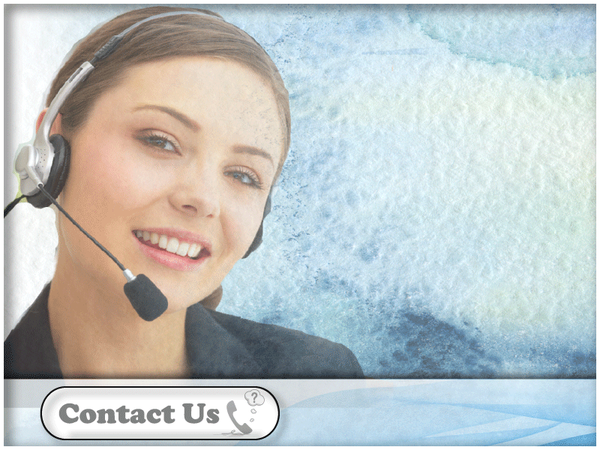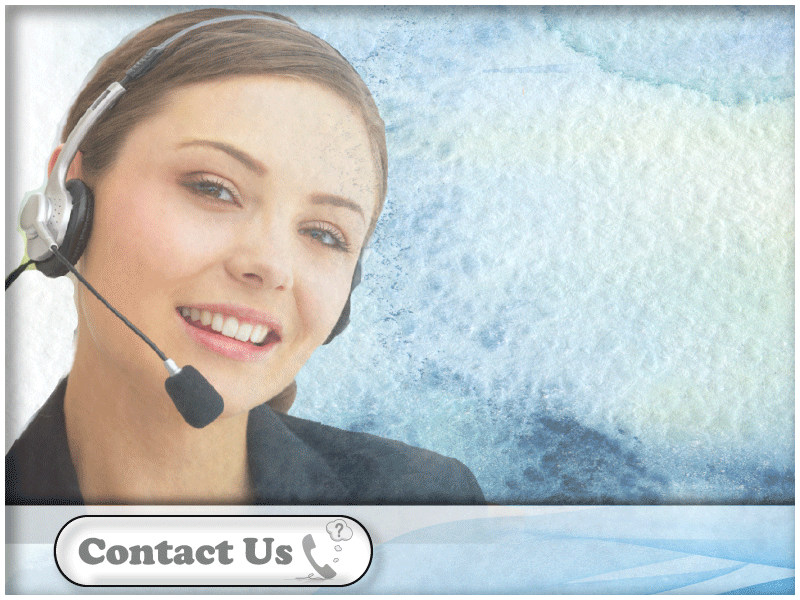 Shaw Website Design Group
Contact Information
Our Mailing Address:
#1 4508 8th Avenue S.E.
Calgary, Alberta
T2A 0A6
Website : http://shawwebsitedesign.jimdo.com
Hours : .
Contact
Tim Shaw
Customer Service : 403-454-9278
Our Email Address: shawwebsitedesigngroup@shaw.ca
You've Come This Far . . . Congratulations!
Now Let us help you Grow Your Business While Lowering Your Marketing Costs.
Thank you for you time and we will get back to you as soon as possible.